Marketing Campaign Manager
Upload Contacts, create SMS campaigns, manage opt-ins and opt-out, create Auto-Responses, manage keywords, include Landing Pages and review results. Available worldwide


Send and receive your SMS directly from your CRM or Call Center
With Go4Clients' API you can send and receive your SMS directly from your CRM or Call Center. This will save you a lot of time and increase the efficiency of your processes.
Improve Customer loyalty
98% of the SMS are read in the next 90 seconds. This makes it the perfect channel to send notifications, alarms, appointments remainders, One Time Pins ( OTP), last minute promotions, surveys and much more

---



Activities people prefer to use to di via SMS: Check order Status, Schedule or change
appointments, Make or confirm reservations, Check balance, Receive PINS
3 STEPS IN LESS THAN 5 MINUTES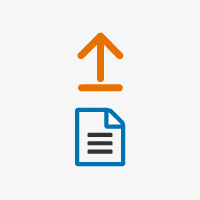 1 . Upload your database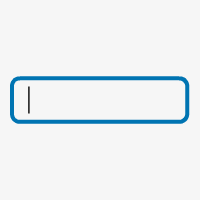 2 . Write your messages or upload them from excel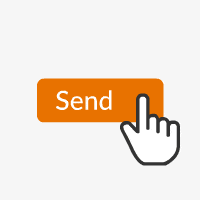 3 . Click on send
1. Please provide your name
2. Provide a valid email address.
3. Provide the country where you are located
4. Provide a valid phone number for the selected country
5. Select a language
6. Provide the desired text to convert to speech.
Start using

Go4Clients

today Sales

Contact:

+1 (786) 871-6544